To be recognized as the premier cabinet manufacturer in the Central TX area. To provide the highest quality cabinets using the highest quality materials for the discerning homeowner. Using modern technology and time proven methods to produce the best product available. And to achieve 100% customer satisfaction with every job.
40 years in the industry. Has spent many years in the cabinet and trim field of home construction. Learning the value of doing things right the first time has helped him achieve his goal of 100% customer satisfaction.
Rebecca-Becky handles the business side of TWI. Along with the business end she brings a creative side for the design process. She stays up to date with all the modern finishes and design aspects of the cabinet business. Attending trade and product shows to stay current with the vendors and products available for cabinets is something she really enjoys.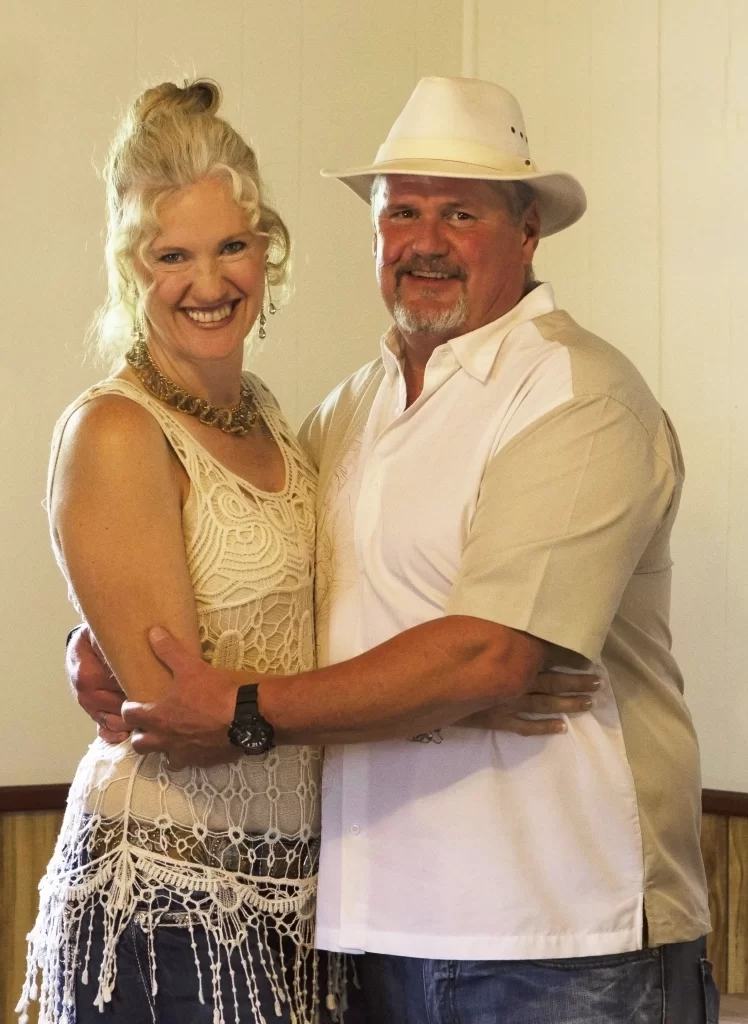 Joined the team in 2012 and quickly learned the ins and outs of cabinet manufacturing. He spends most of his time scheduling and overseeing the installation and field operations.  Having a high standard for the finished product has made Craig a valuable asset for both TWI and the contractors we provide services to.
Joined the team in 2015 and quickly found his niche as production manager. Highly skilled in cabinetry, coupled with his mechanical skills help him keep production and tools flowing. Very active in the day-to-day operations of the plant.
The Story of the Wooden Indian
Greg's grandpa was John Taylor of Sallisaw OK. When Greg use to visit his grandpa, who is a full blood Cherokee and a talented craftsman, he would sit and "help" in his grandpa's shop. John Taylor would make end tables, lamps and all kinds of stools and benches out of pine and sell them at different markets. Greg notice that on the bottom of all his finished pieces that John would put a littler sticker that said "Hand Made By The Wooden Indian". This left an impression on Greg so much that when Greg opened TWI it started out as The Wooden Indian Millwork. During the Incorporating process it got shortened to TWI Millwork. And that is where TWI Millwork came from.